DROP-IN
Rentals
Our Mission Statement: To promote and manage water-based activities and infrastructure at Telford Lake by providing innovative programming and event hosting for people of all ages and abilities.
If you choose a yearly membership you have access to all rental equipment every day the club is open.
Looking to host a birthday party at Leduc Boat Club. We give group discounts of 50% for 10 or more people in your party. We can also arrange to have a variety of equipment to play with.
* We offer Community League Membership discounts on all rentals.  A current league membership card must be presented in person.
Stand Up Paddle
$25/hour
Includes
Boards for all skill levels, Paddle, PFD, Basic Instruction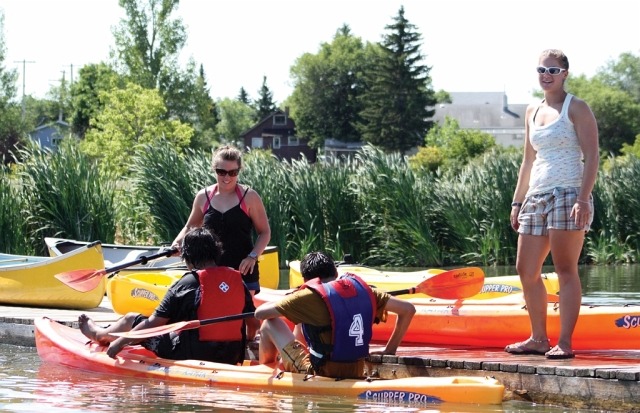 Double Kayak
$25/hour
Includes
Boat for all skill levels, Paddle, PFD, Basic Instruction
Single Kayak
$15/hour
Includes
Boat, Paddle, PFD, Basic Instruction
Canoe
$25/hour
Includes
Boat for all skill levels, Paddle, PFD, Basic Instruction